Products | Evonik Epodil Series Epoxy Reactive Diluents
---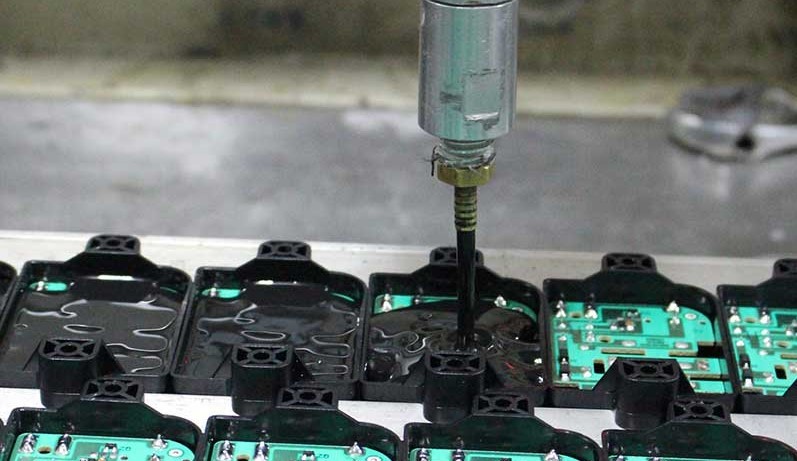 Epodil Active Diluent
Reactive diluents include monofunctional, difunctional, and polyfunctional glycidyl ethers, which can be used to reduce the viscosity of typical epoxy resins without causing a significant change in the final physical properties of the cured thermoset epoxy system. Typical product characteristics are shown in the table below: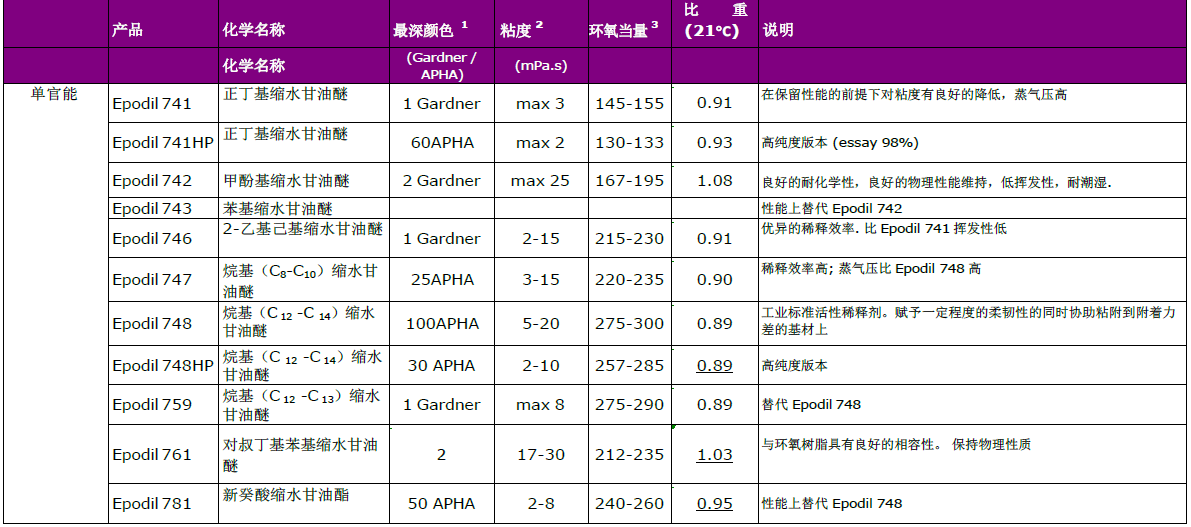 Recommended products for the composite adhesive industry:
#According to industry recommendation
01
Composites Industry
Epodil 750 has good mechanical properties and high Tg;
Epodil 732 good mechanical properties, good wetting, low steam;
E762 maintains a high Tg.
02
Adhesive Industry
750 Good mechanical properties, high Tg;
E732 has good mechanical properties;
E777 Good flexibility and high elongation.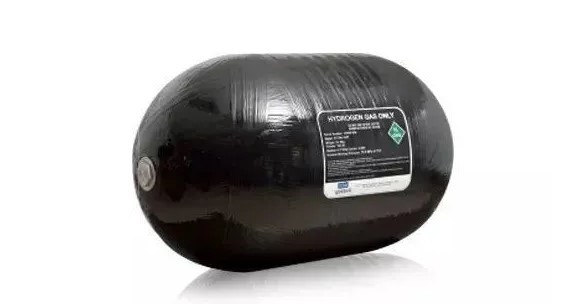 Epodil
Focus
Product Q&A Moment
Product Q&A Moment
Q&A>>
01
Q: Why use thinner?
A: One of the reasons is that higher filler content can be used to fill, thereby reducing formulation cost, system exotherm and shrinkage after curing.

02
Q: What are the problems caused by using thinner?
A: It may precipitate from the adhesive system to reduce the flexibility of the product, and also affect the properties of the adhesive system such as product hardness, curing rate, adhesion and chemical resistance.