Products | Add Saint Colorants - Add Color to Silicone Pressure Sensitive Tapes
---
brand introduction
Jiasheng New Materials specializes in the production and sales of various oil-based colorants, with an annual production capacity of more than 5,000 tons. It is a leading coloring material manufacturer in China.
Since its establishment, the company has actively carried out all-round and multi-level technical cooperation with many domestic and foreign scientific research institutes and Fortune 500 enterprises.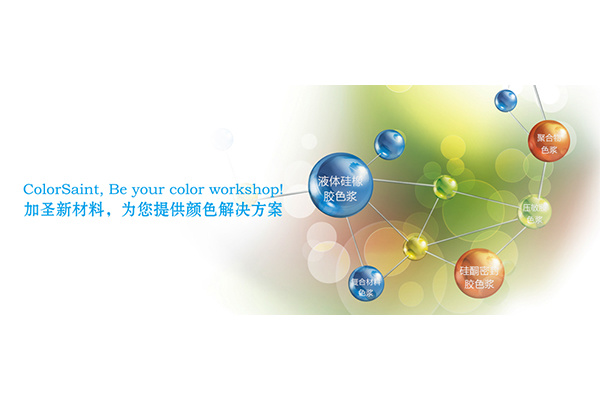 Industry introduction
# Pressure sensitive adhesive industry
Industry issues
The color matching accuracy is not high;
Color paste concentration is low;
Poor compatibility with BPO;
The content of heavy metals and halogens in the color paste is too high.
In order to solve these problems in the pressure-sensitive adhesive industry, Jiasheng New Materials gives full play to its own advantages, and continuously carries out technological innovation, equipment innovation, service innovation and management innovation to continue to develop more color paste products required by the pressure-sensitive adhesive industry.
Common models of Jiasheng new materials in the pressure sensitive adhesive industry
Green: JS162879 (concentrated green), JS16001 (grass green), JS16003 (dark green)
Red: JS13546 (blue and red), JS231445 (flag red)
Blue: JS15157 (dark blue), JS152266 (sapphire blue)
03
Product Features of Jiasheng Color Paste
According to customer requirements, we can provide customers with accurate color matching services accurately and quickly.
The addition of concentrated green products is small, has no adverse effect on the adhesive strength of the tape, and is cost-effective.
The particle size of the color paste is extremely fine, which can adapt to various strict requirements and application scenarios, and the filter screen has no residue.
Colorants for silicone pressure-sensitive adhesives have passed professional testing requirements such as RoSH.
The colorants for silicone pressure-sensitive adhesives meet the halogen-free or low-halogen products of tapes, and can meet the demands of downstream electronic customers.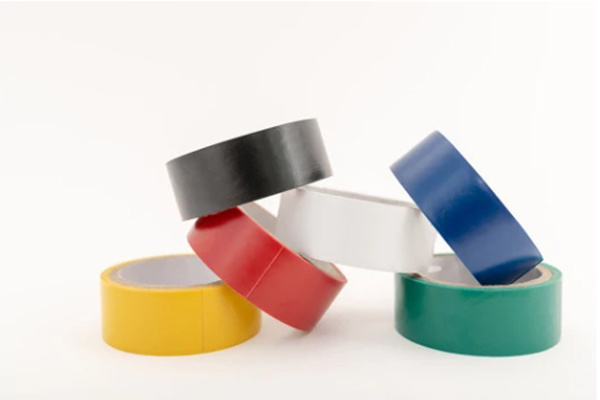 Q&A
Product Q&A Moment
Q1
Where is the source of Holy Color Paste?
Jiasheng color paste currently has a Shanghai factory and a Guangdong branch, which can meet the needs of customers in different regions.
Q2
The raw materials used in this series of products?
This series of products are imported high-quality carriers, which are fully compatible with silicone resin, which can better ensure the quality and stability of customers' products; the toners selected for these products are high-temperature resistant and high-quality raw materials.
Q3
How about product color matching service?
Jiasheng Color Paste will provide customers with the most accurate color matching services (according to standard color cards or customer samples), and will retain color matching requirements for customers. Secondary color stability.