Seminar丨Haiyi joins hands with BYK to launch BYK additive epoxy resin application seminar in East China
---
On September 7, 2023, Haiyi Enterprise and BYK Additives held a unique offline seminar. The seminar was held at Changzhou Yuanzhou Hotel, and many well-known epoxy companies in East China were invited to participate to provide more high-quality, reliable and continuous technical service support.
The September sun is bright and brilliant. As the first seminar in East China this year, the participants include all over the world, including You Yufei , Greater China Director of BYK Plastics Division, Stephen Remme , Global Thermosetting Plastics Technical Service Manager , Gao Junlong , Technical Service Manager , Sales manager Liu Qiang , laboratory manager Wu Xu , composite adhesive business unit development director Hao Jiahao , composite department manager Zhang Kai , and East China business colleagues attended the meeting.

This conference focuses on some technical difficulties and solutions in the formulation design, processing and manufacturing process of epoxy resin-based (composite) materials, and focuses on BYK defoaming agents, wetting and dispersing agents, rheology additives, processing The technical principles and successful application experience of additives, surface additives and other functional additives take into account compliance, environmental protection and stable performance, bringing more new ideas for formula design to industry partners.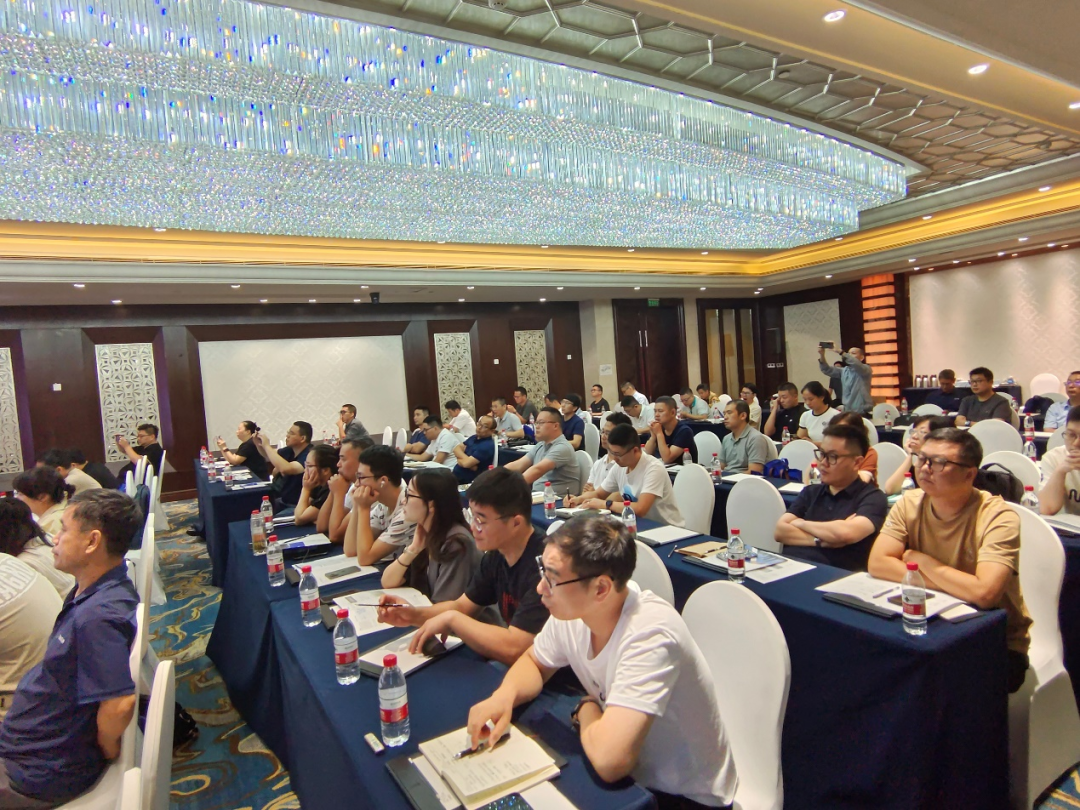 Recording and sharing: Industry experts and colleagues participating in the meeting recorded and actively participated in sharing the meeting content.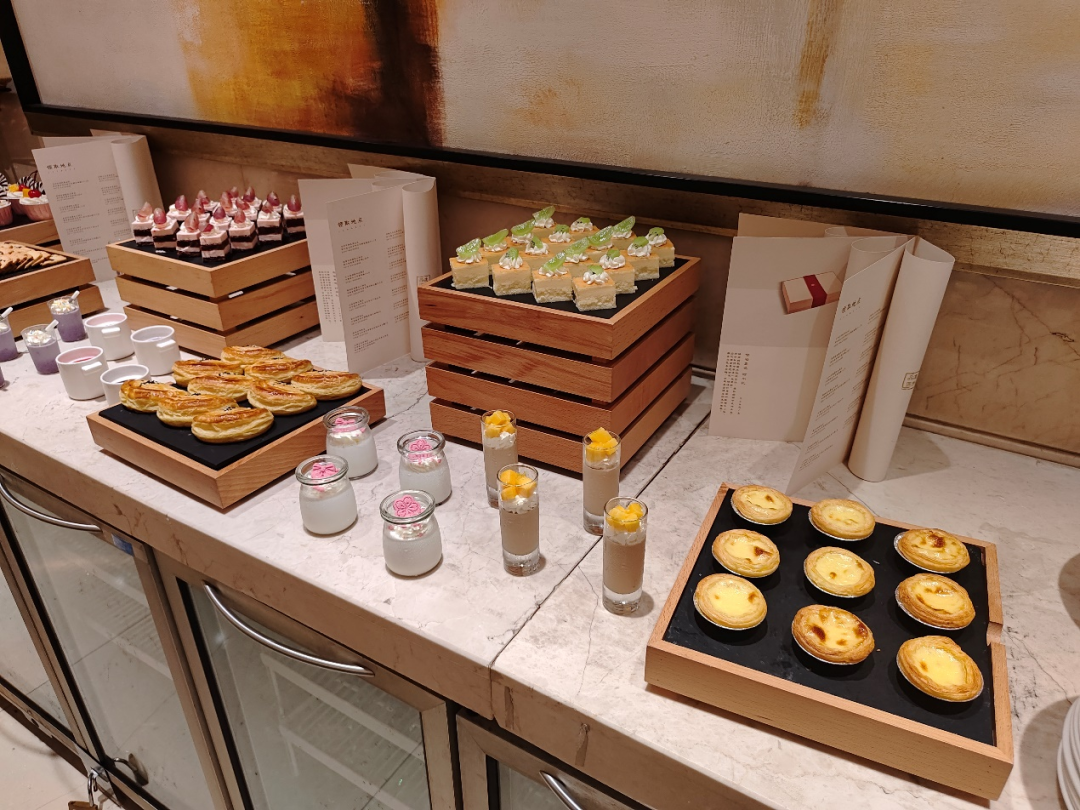 Energy replenishment: Haiyi Enterprise has prepared exquisite and delicious tea break desserts and sumptuous buffets to replenish energy for all experts and colleagues.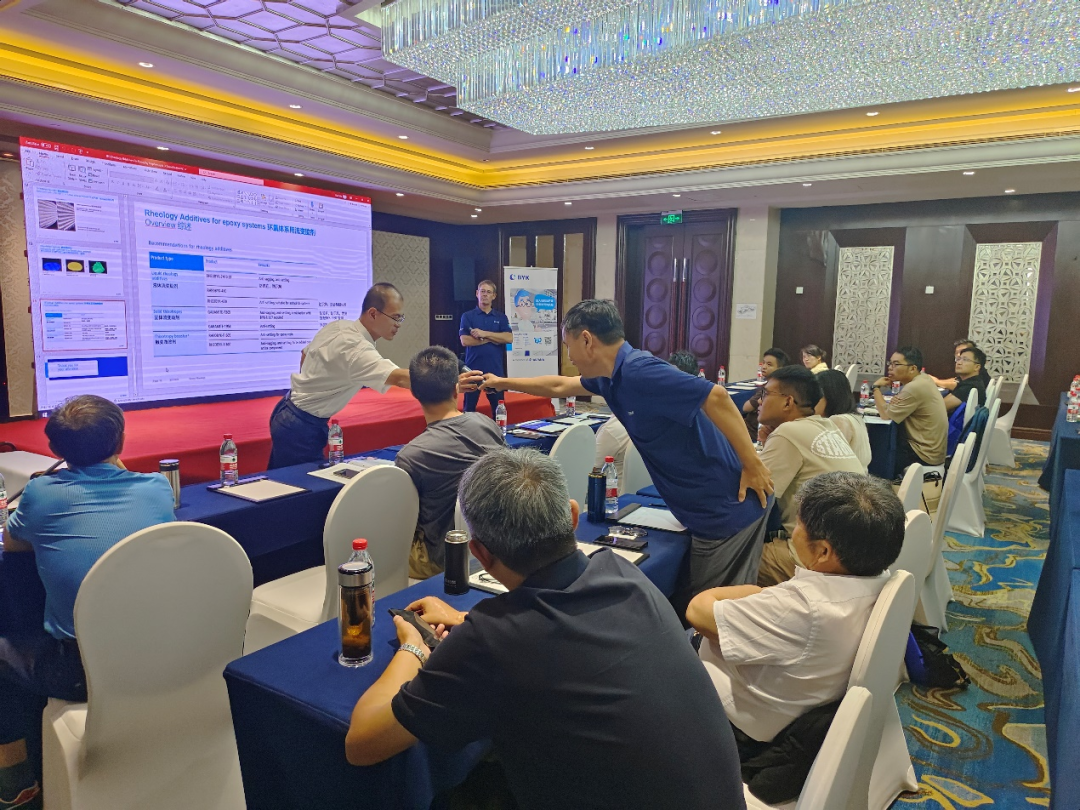 Technology and answers: Products and technical services are matched, and we provide good support to every customer. We answer customer questions at the end of the meeting, so that everyone's understanding of additives and application experience accumulation can be improved.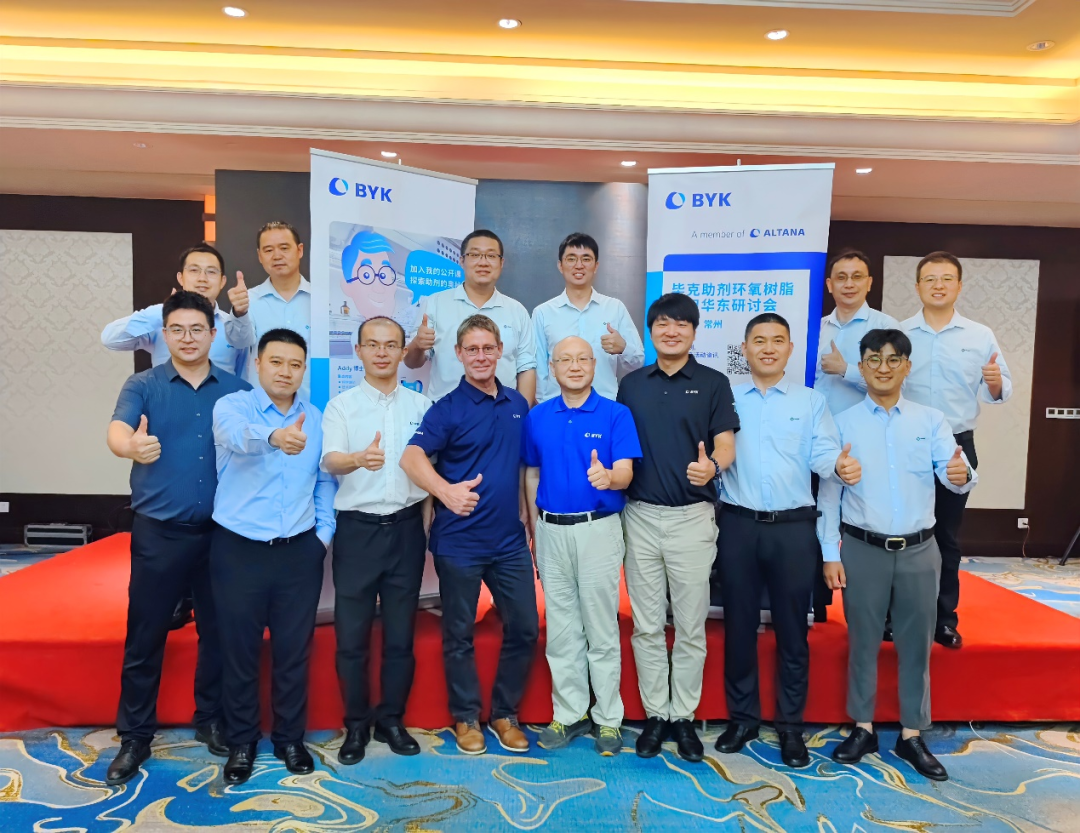 As a leading additive product agent in the composite material industry, Haiyi Enterprise is committed to improving the quality of customers' products and promoting the development of the industry.